FASHION FILM 'A TEDIOUS NIGHTMARE'
concept - script writing - direction on set
The Brief: Create a fashion film concept for the brand Gucci with a link to the current Zeitgeist. During the minor Fashion & Visual Culture I created the concept for and directed the fashion film 'A Tedious Nightmare'. The film features two isolated 'Cyborgs' in the year 2045 who are stuck in a loop. The film is inspired by Gucci's Ready-to-Wear Autumn 2018 collection as well as the current Covid-19 pandemic. In which I personally felt that I was becoming a Cyborg as due to digital education, I was spending entire days alone behind my laptop.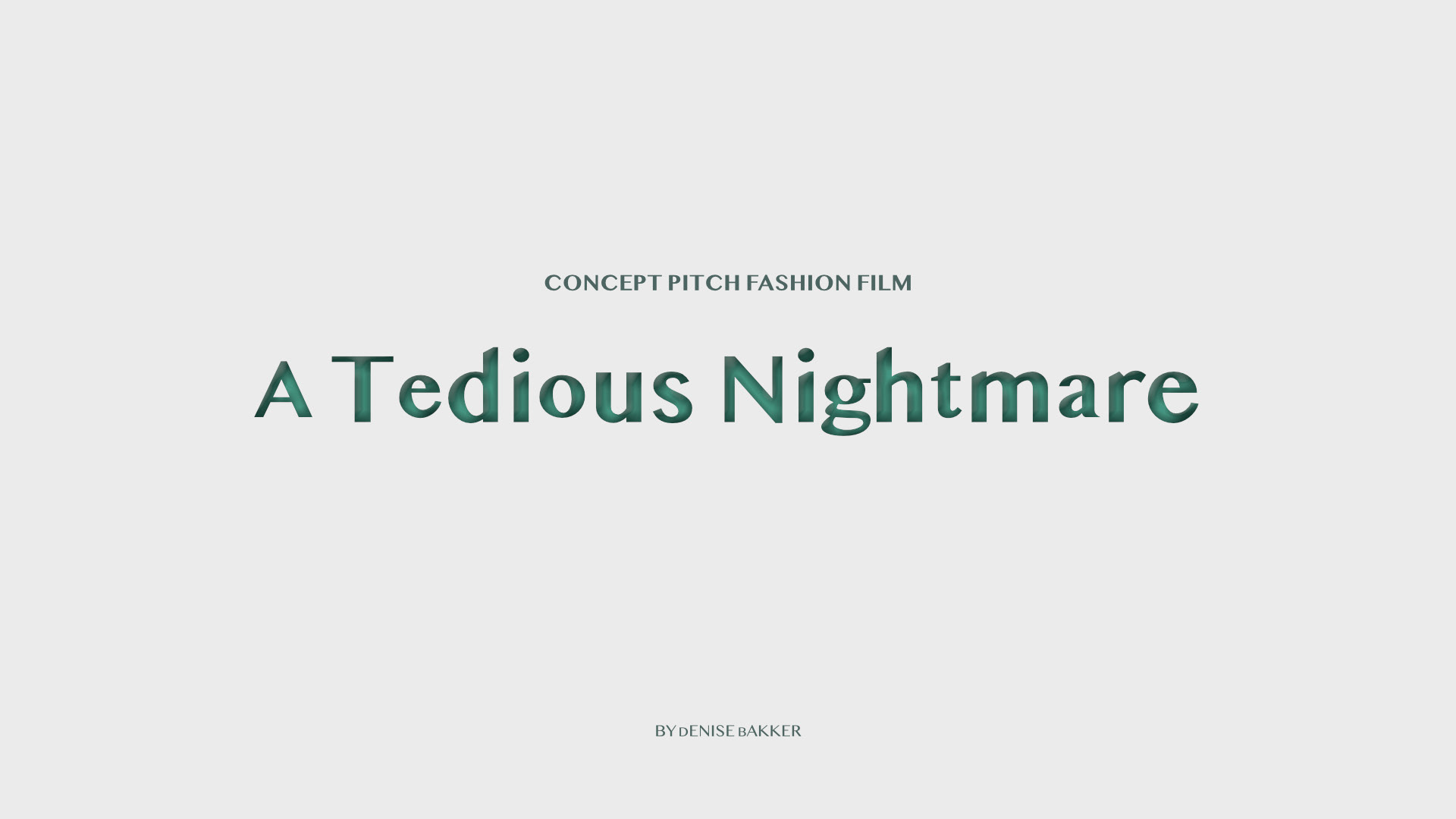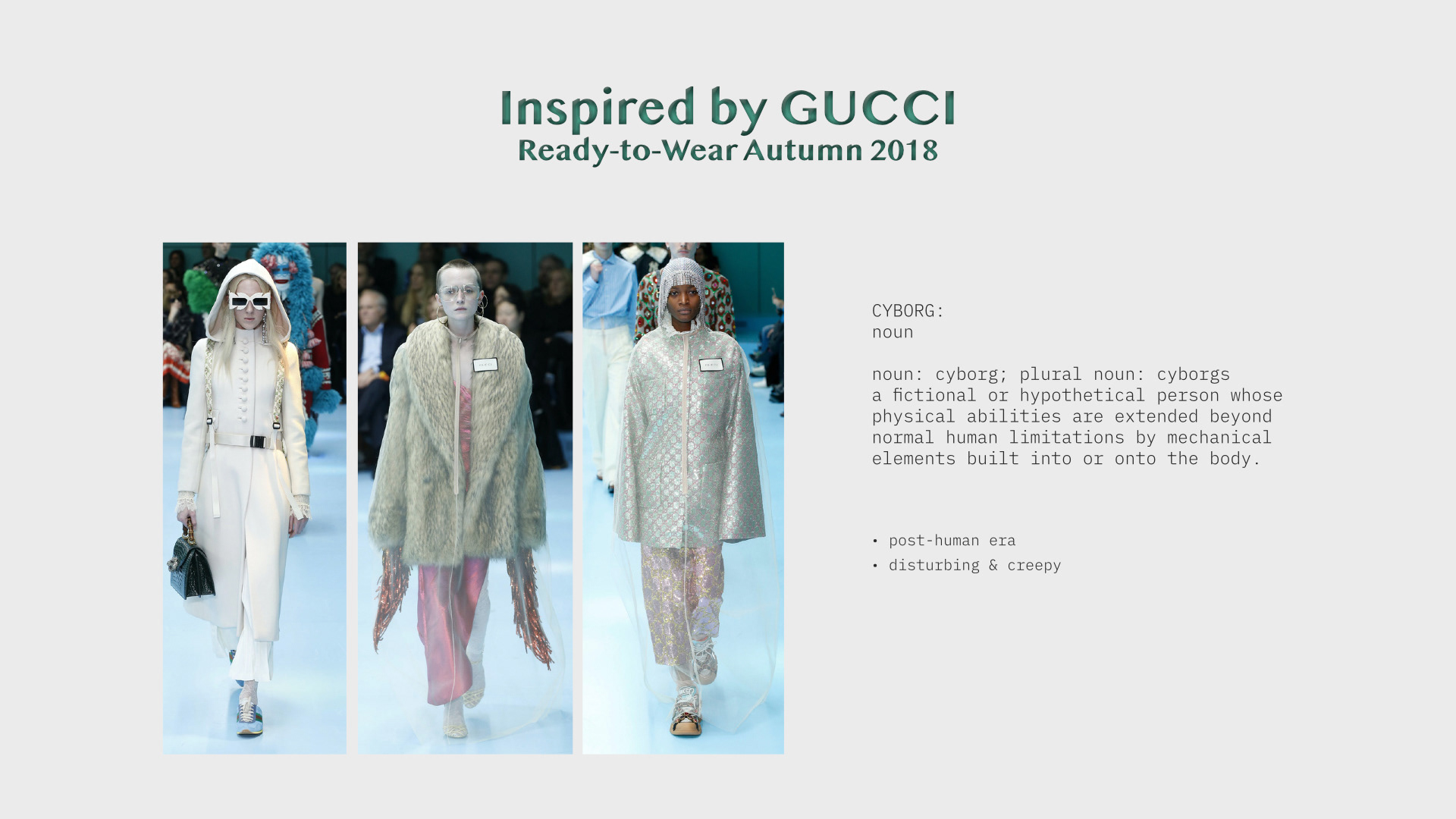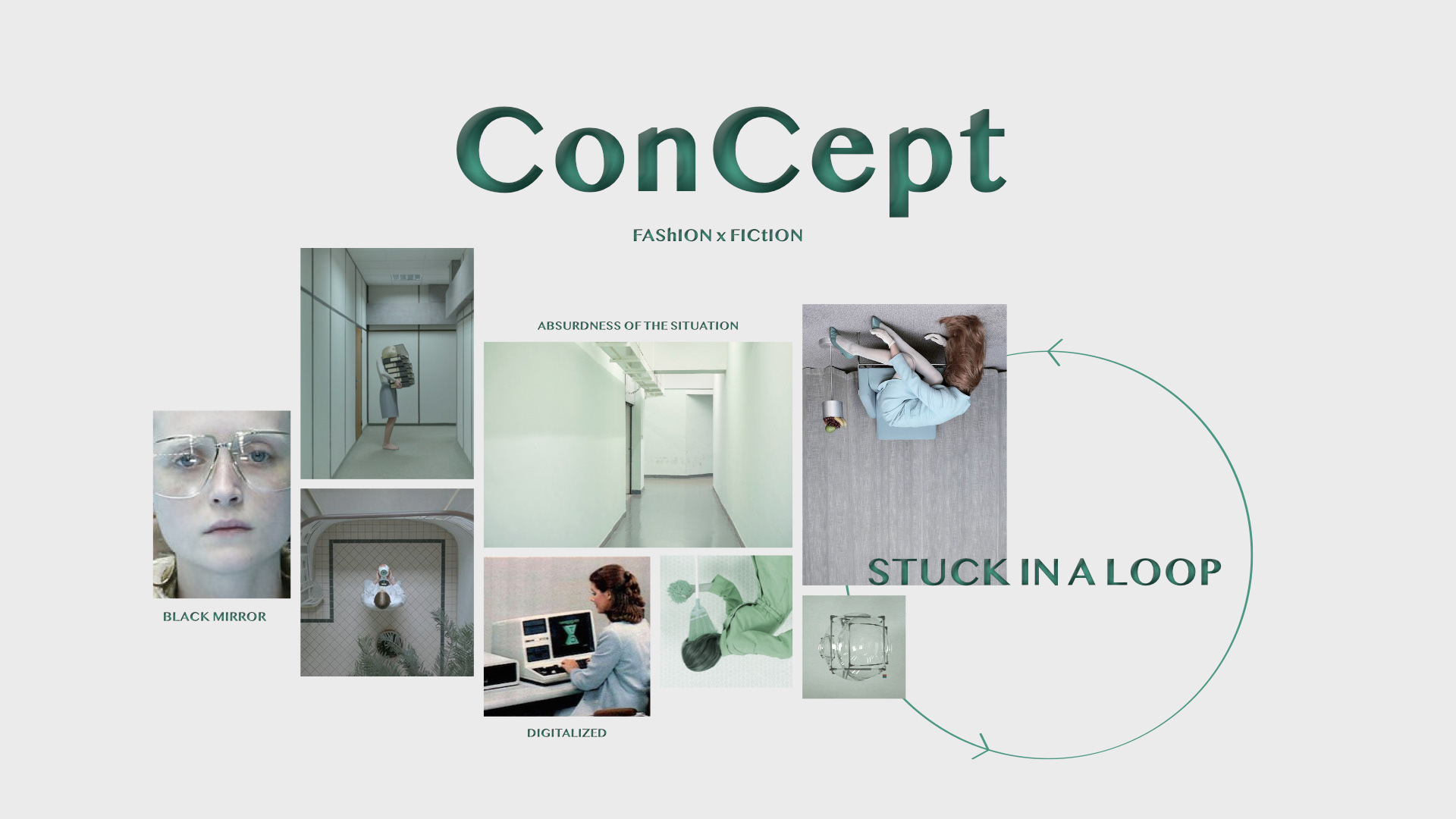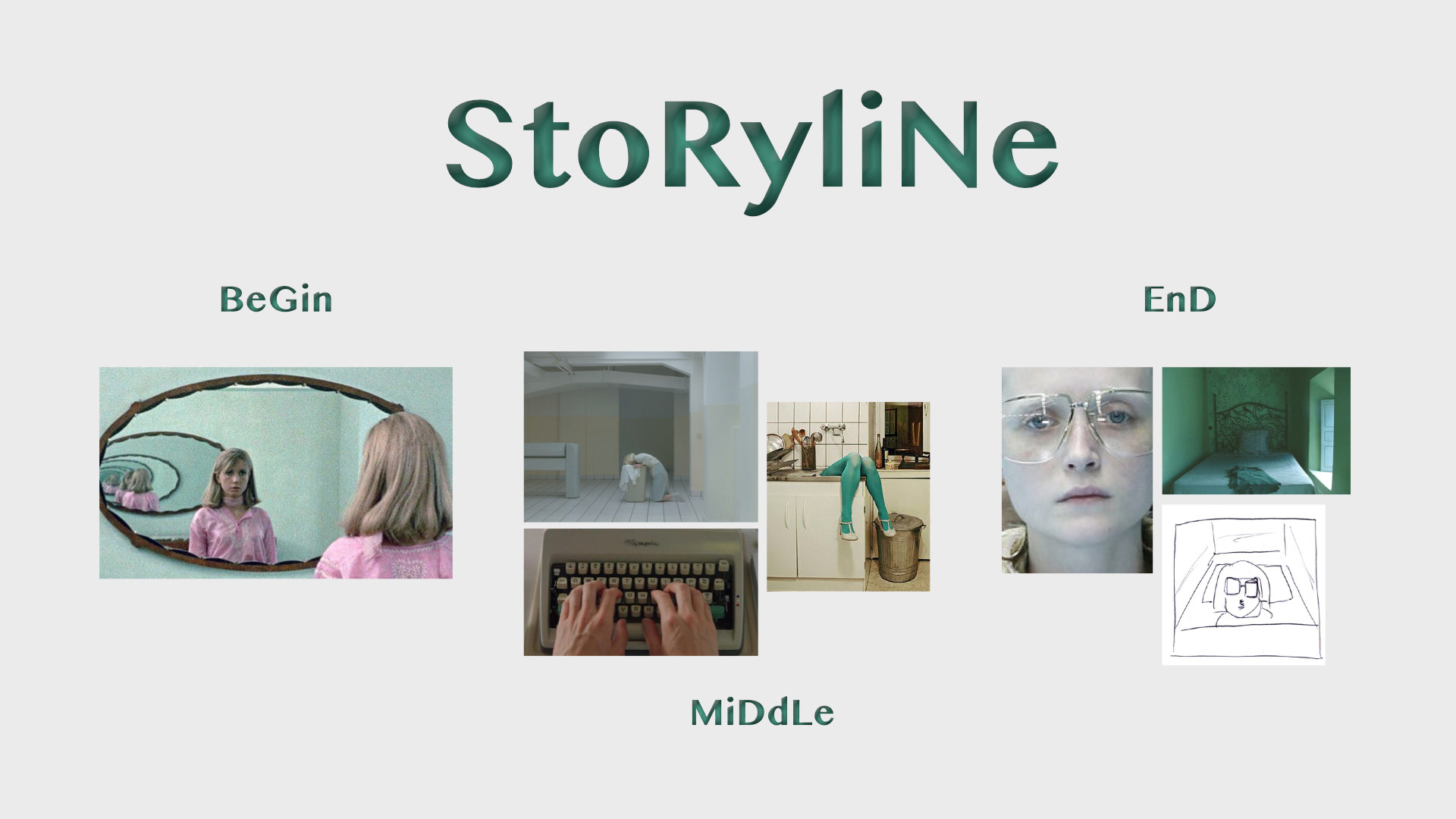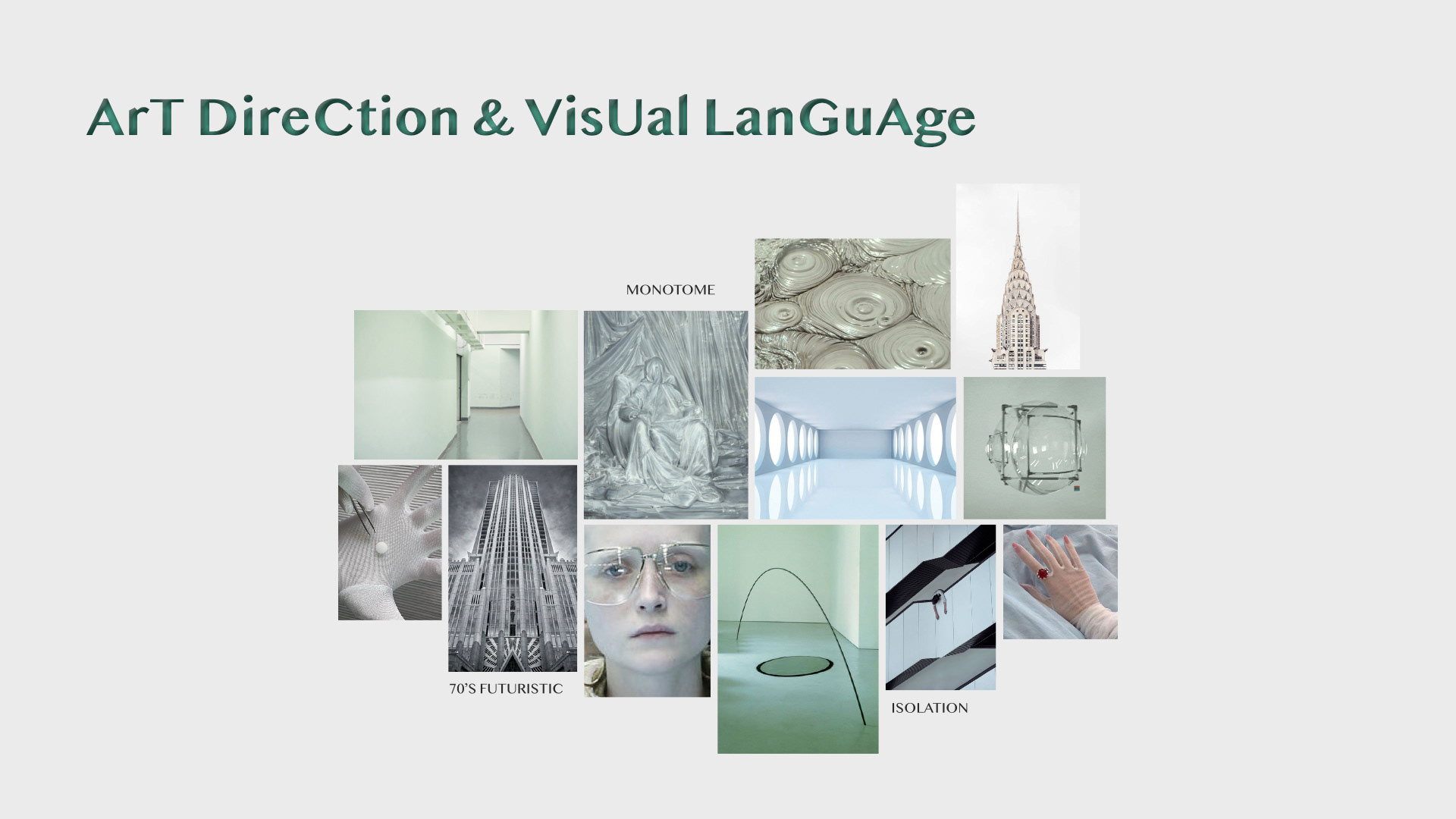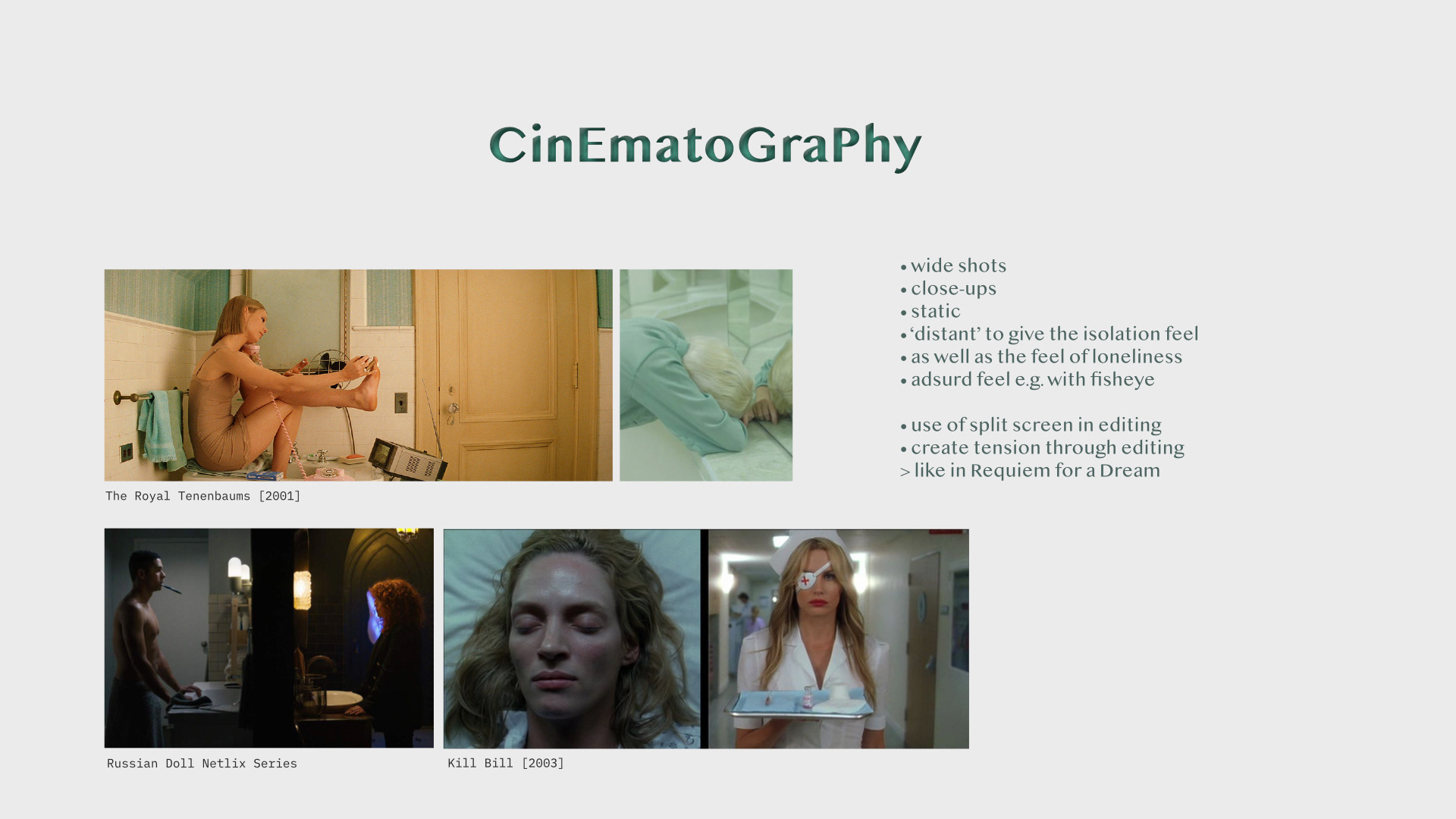 After the concept-phase, my concept was chosen to be executed. Therefore, with a group of classmates, we developed the idea further in three different departments: direction, art-direction and cinematography. 
Within the direction department, my focus was on script writing, acting and directing on set . 
Each department developed the original concept into the following film. 
Direction: Liselot Overgoor & Denise Bakker . Cinematography: Bram Passierr & Paula Ritgen . Art Direction: Pien van Litsenburg, Didem Kirca & Kaja Cichocka . Actors: Judith Siemons & Ivan Groenheijde